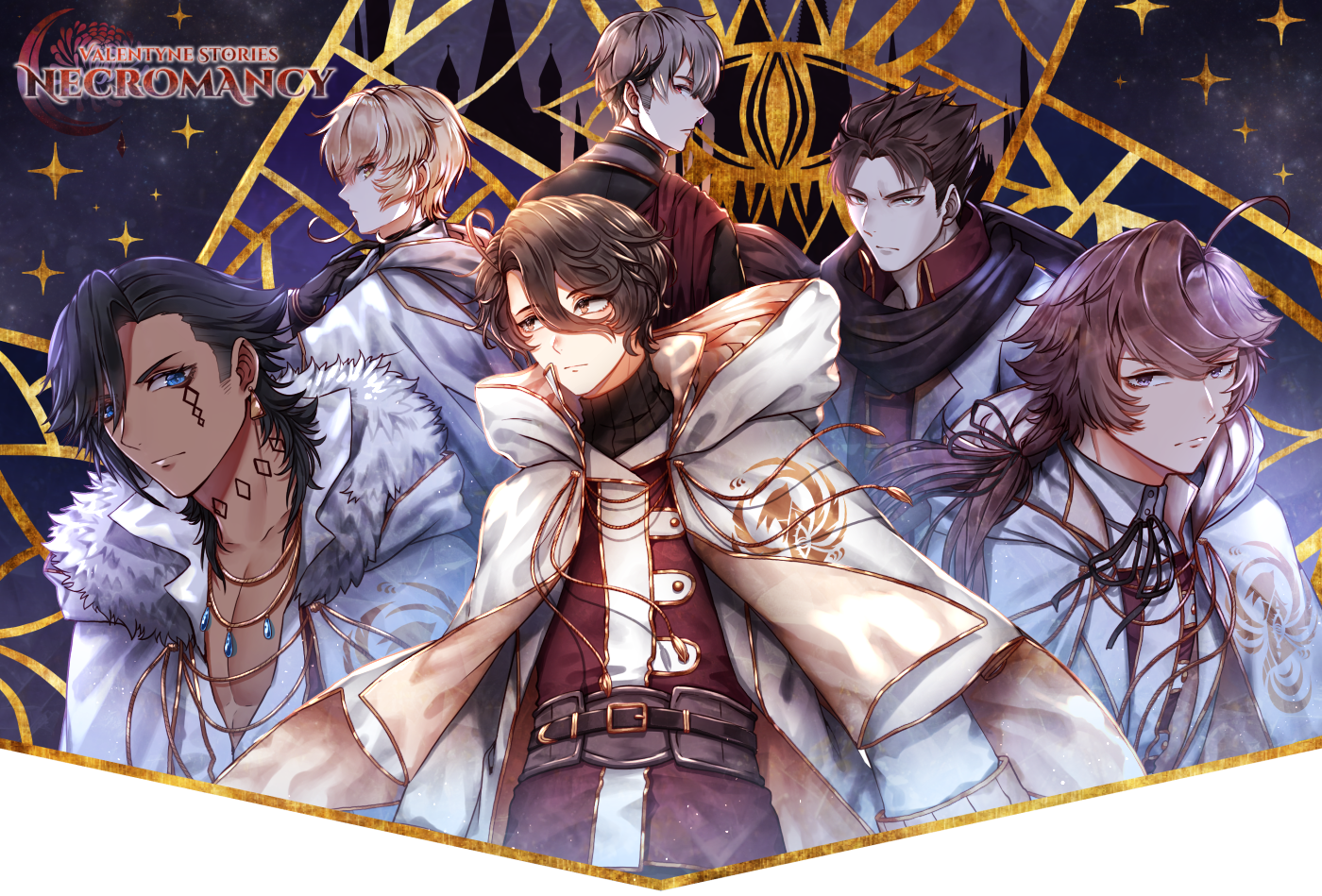 Valentyne Stories Necromancy
Hello everyone, we hope you are well!


For this month, the news will be exceptionally short :

The game has been completely paused in February, so that the team can rest from everything that happened to us (as we live together, you can imagine that it was mentally and physically exhausting for everyone). Sally is still recovering, with clear improvements that are very encouraging! Sleep, appetite, physical strength, everything is coming back little by little! So far, the last operation is living up to all its expectations!
We are currently working on a way to advance the script more quickly when we can resume development. This will allow us to compensate as much as possible for the time lost due to illness. We'll tell you more once it's up and running!
Also, as promised in the last news, we'll share with you the notebook that was missing! (We're still waiting for the hoodies, the current crisis makes the shipping a bit complicated).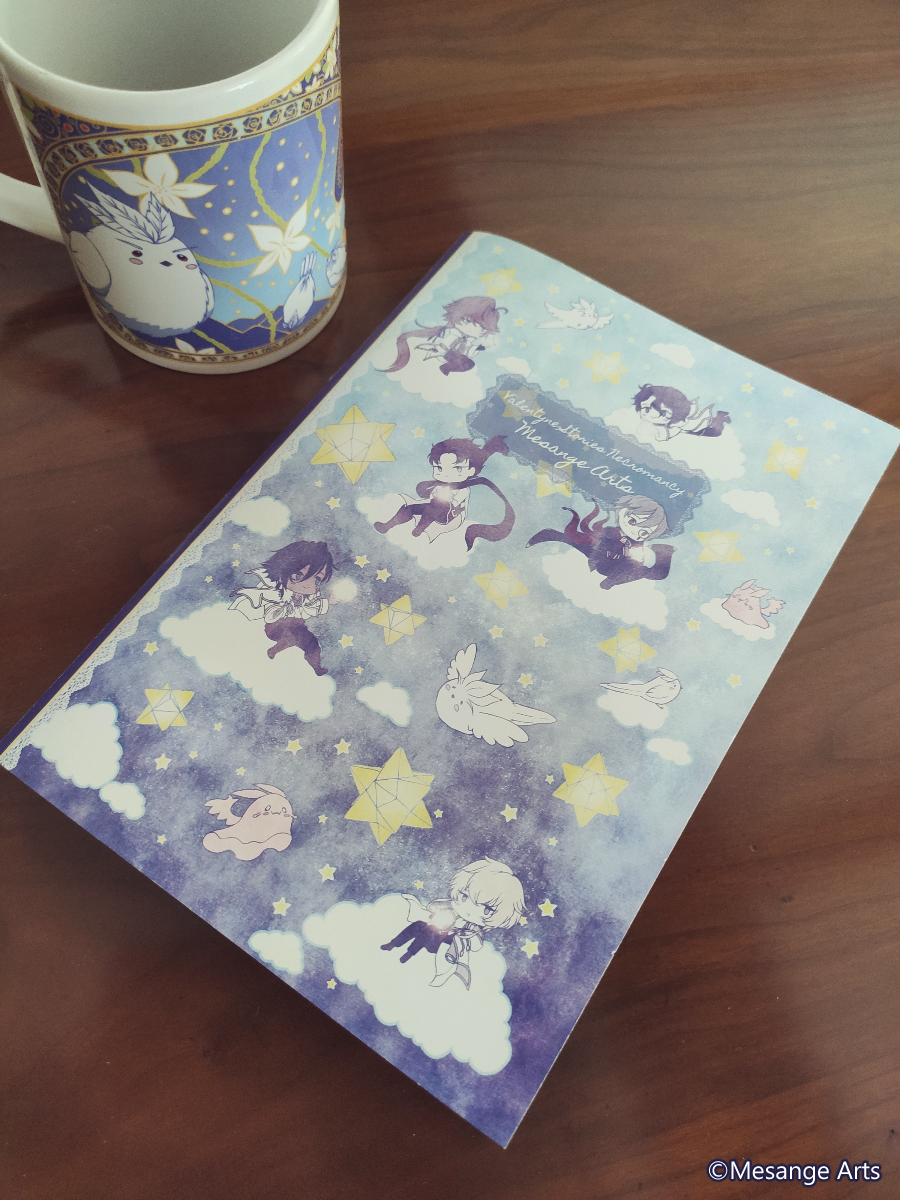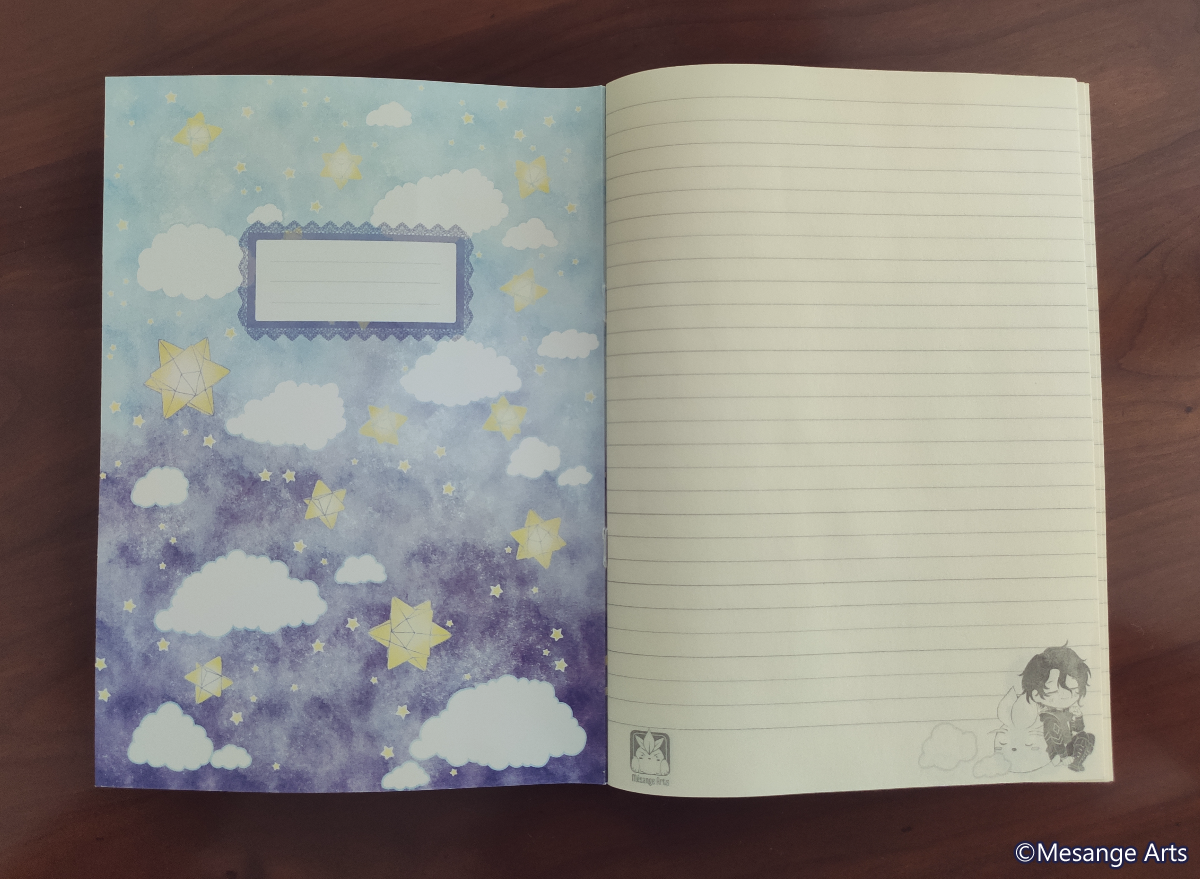 We wish you all a very good month of March, and see you soon!

Get Valentyne Stories Necromancy
Comments
Log in with itch.io to leave a comment.
OMG, that's great news! Keep up the good work, so excited for more news and I'm still praying for Sally