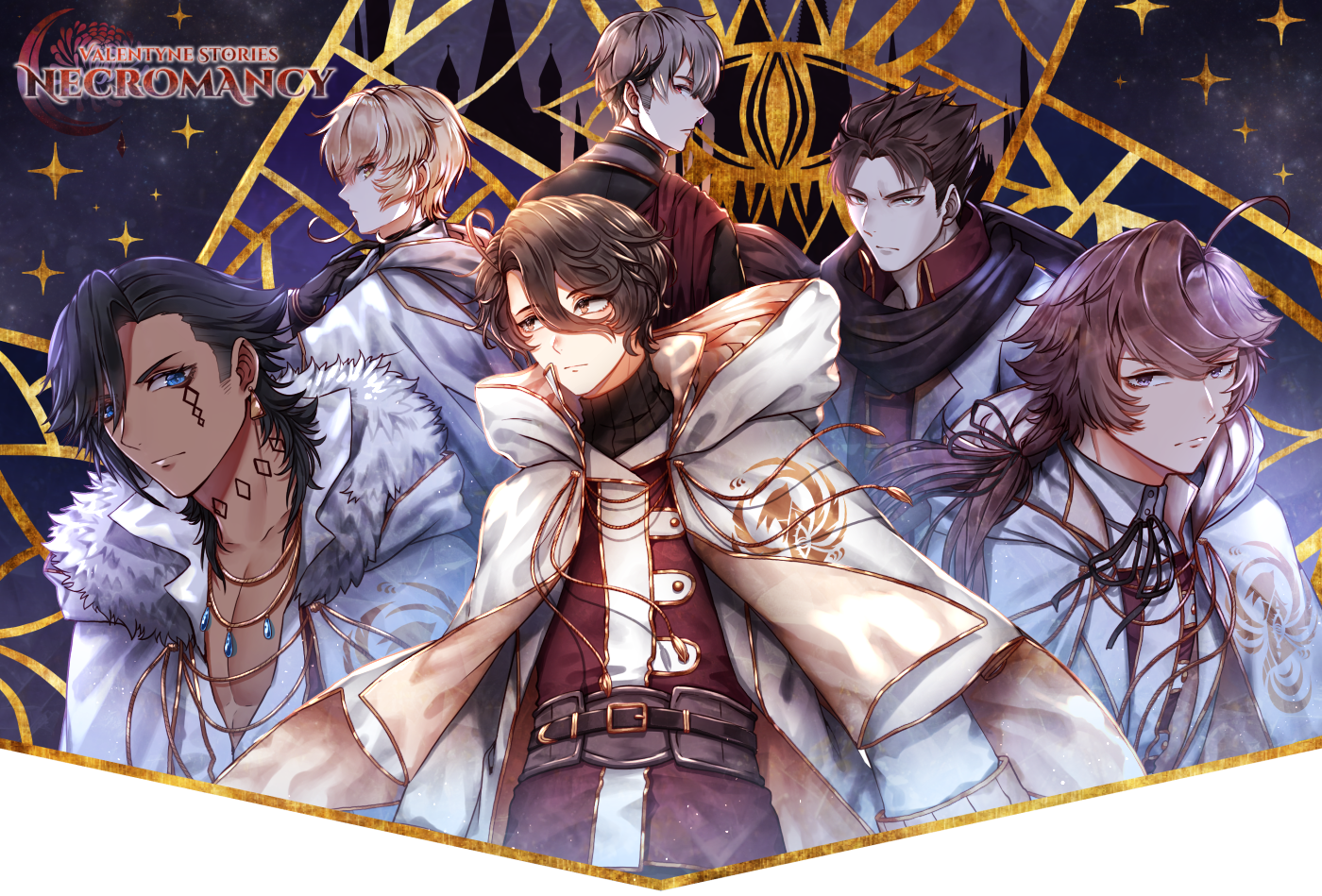 Valentyne Stories Necromancy
(We forgot to publish April month, so we are merging the devlog 7 and 8 😅)
Devlog 07
Hello everyone, we hope you are well!
For this news, we are pleased to announce that the VSN development team has grown! Styria, the person who helped us proofread the demo, is now writing the script with Sally! For the moment, she is still in training (as you may have noticed, VSN's universe has a lot of lore that she needs to learn!), but being as invested as we are on the project, she is progressing fast and should soon know everything about the universe!
Welcome Styria! We hope you'll enjoy the VSN adventure!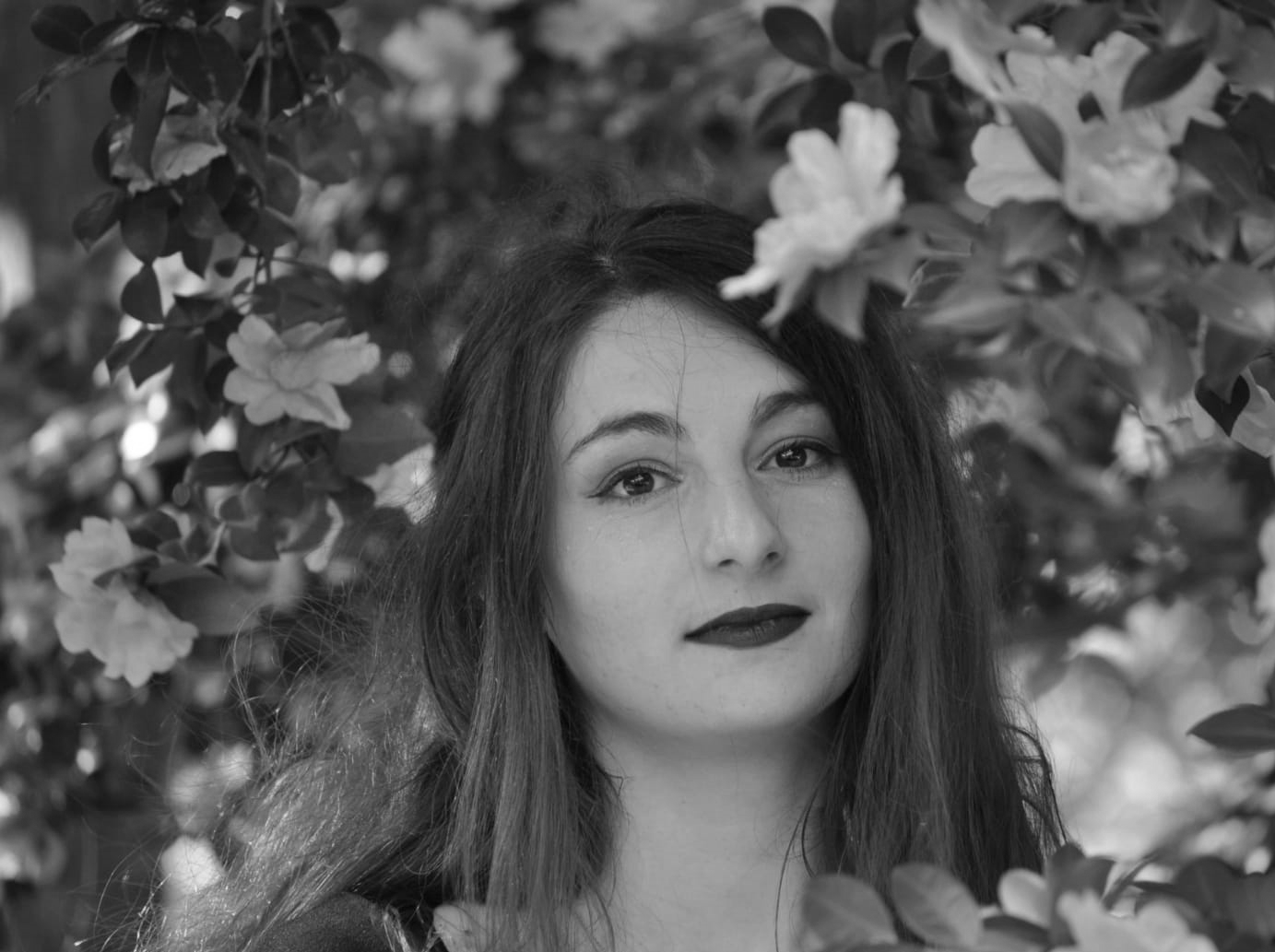 This reinforcement of the team allows us to advance more quickly the script of the game, in order to catch up in the most efficient way possible the months we lost because of the disease. Concerning the latter, Sally had to do a blood test, and an appointment for an ultrasound to see why the pains came back. We are waiting for the blood test and the ultrasound's results to know more. This is also where Styria's arrival will be beneficial to us: Sally's condition being in constant evolution - for good or bad - we will have at least one person in the team who will be able to move forward no matter what happens.
Thanks again for your support and understanding, we hope you enjoy this news as much as we do, and once again: Welcome Sty!
Devlog 08

Hello everyone, we hope you're doing well!
Let's start with Sally's health! To put it simply: she's not in good shape. Some periods are easier than others, and unfortunately there is still a risk that she will go back to the hospital. Please also know that she reads all your encouragement and kind comments and that they give her a lot of strength in the most difficult moments! Thanks to all of you!
For Sty's formation, the training continues with Sally's daily abilities. Now that all the basics of the universe and the game thread are well integrated, they could resume work again on VSN. Styria was able to see her work come to life, which motivated her even more!
We are crossing our fingers that next month will be the month of recovery and finally get back to the game!
Thanks again to everyone, and see you next month!

Get Valentyne Stories Necromancy
Comments
Log in with itch.io to leave a comment.
Welcome Styria! And lots of love to Sally: I'm thinking of you and hope you'll get better <3