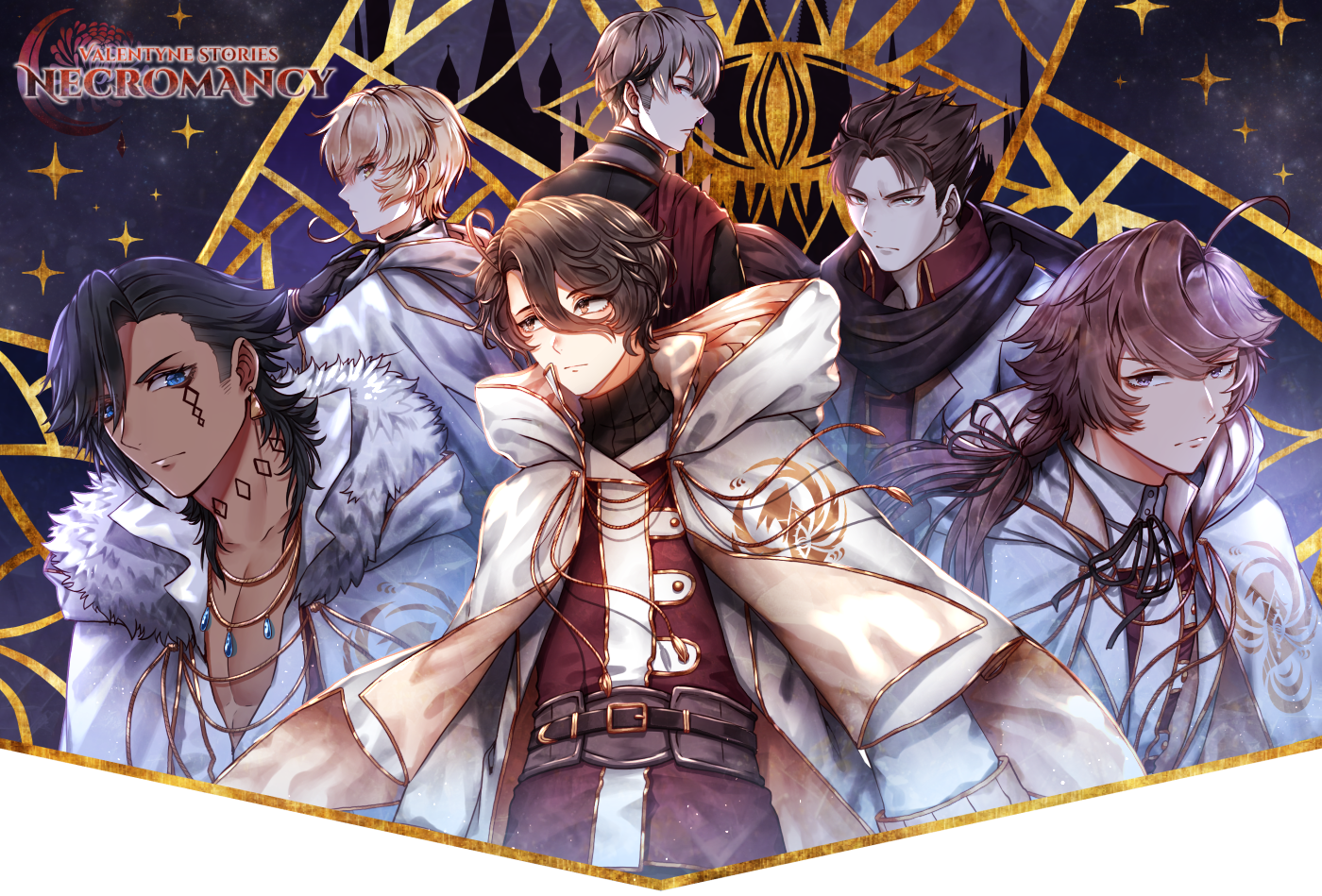 Valentyne Stories Necromancy
New demo build! EDIT: April fool!
---
EDIT 04/02/2020:
April fool!
(Admit it, you already knew it)
We hope this small demo made you laugh! We are leaving the possibility to download it on itch.io, it was renamed " April Fool Demo " For those who haven't saw it yesterday: It's a fake demo's extension, with paint drawings done with mouse.
If you are curious, we left a small lore info in it (a character's relationship).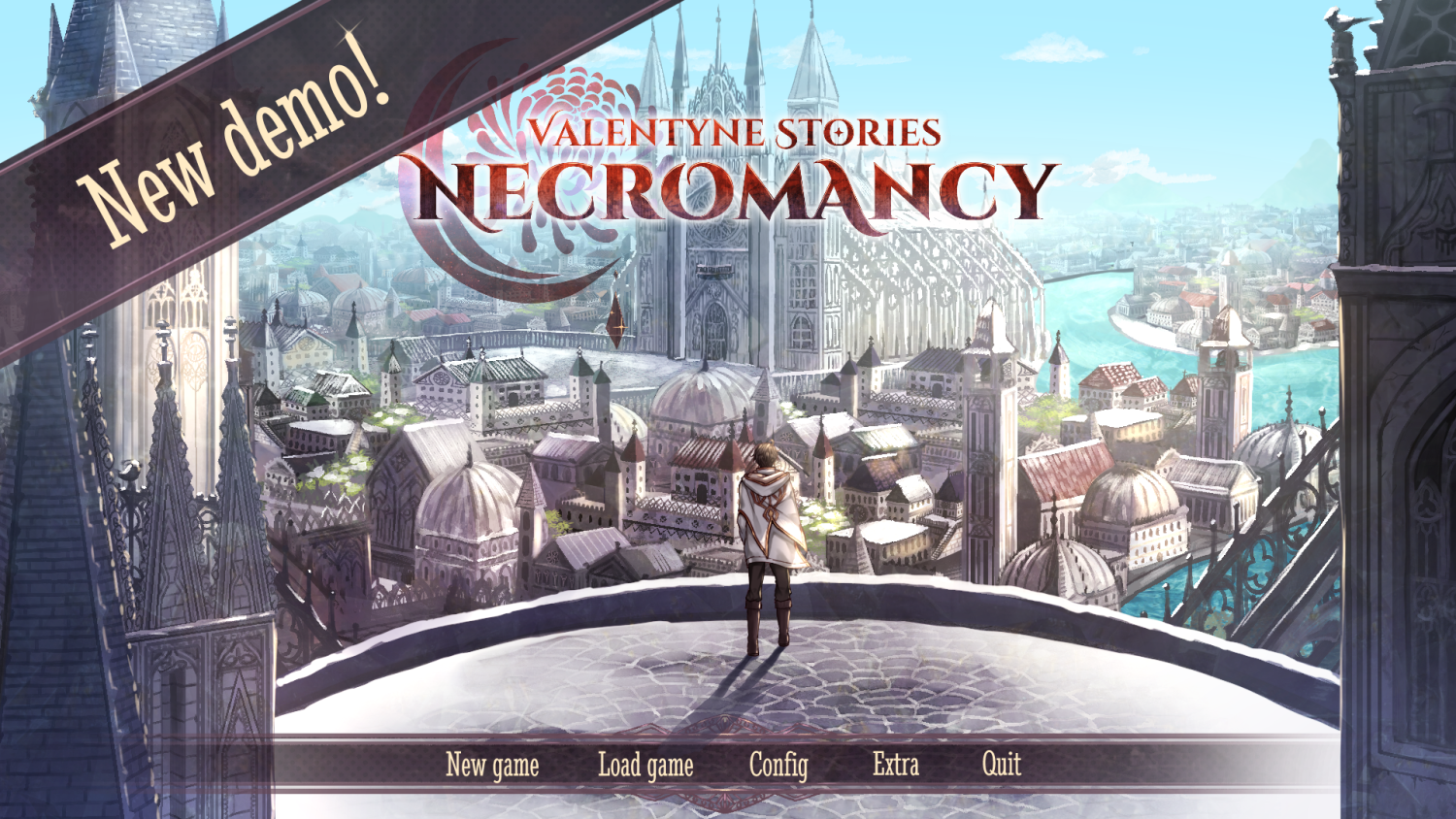 As most of us suffer from Quarantine, we decided to cheer you up with an exclusive view on what happens next in Valentyne Stories Necromancy! Many of you told us the demo ending was frustrating, and so we updated it so you can go a little further this time!
Click on the files below to know what happens after you chose a route!
We hope you'll like it!
Files
April Fool Demo LINUX
654 MB
Apr 01, 2020
April Fool Demo MAC
646 MB
Apr 01, 2020
April Fool Demo PC
664 MB
Apr 01, 2020
Get Valentyne Stories Necromancy
Comments
Log in with itch.io to leave a comment.
you know its good if it was drawn with a mouse
Ahahahah, you totally got me!