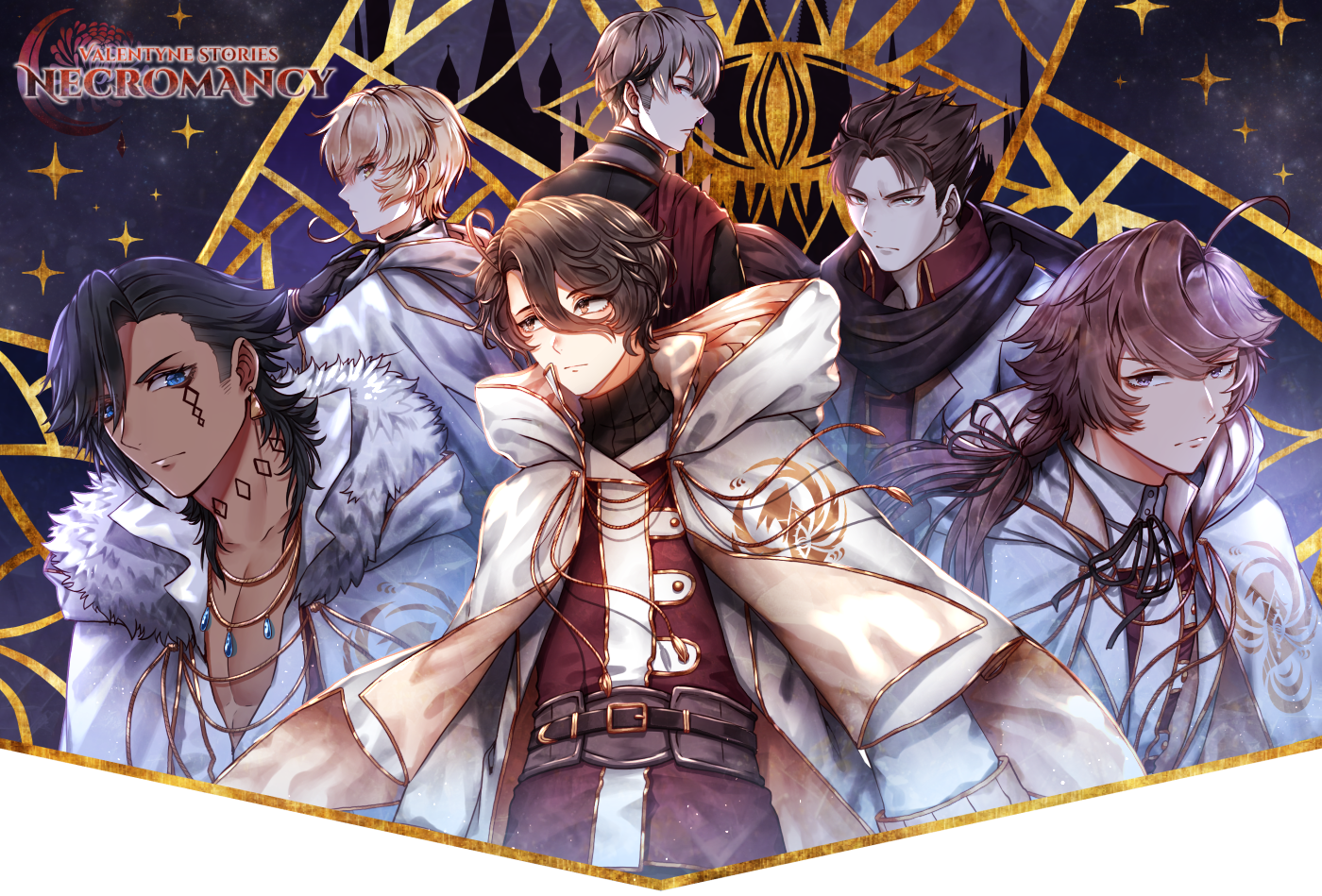 Valentyne Stories Necromancy
Devlog 02 + Revamped Demo
---
Hello everyone! This October, we're back with some big announcements!
Remastered demo!
Valentyne Stories Necromancy's demo finally got an update! The previous one was getting old, after all! Wanini and Nyanshua gave it the polish it needed to make it match with the rest of the story!
Among the new features, you will find:
New interface
The option to change the font size <- one of your suggestions
The OpenDyslexic option for dyslexic players
The "sensitive soul" option, which allows you to blur the morbid scenes in the game
An "extra" menu that will allow you to access the demo's background music
Revamped sprites
Entirely new illustrations (e.g. the three bedrooms)
The professional English translation that we couldn't offer you before the Kickstarter campaign!
This is perhaps the most important part of the new demo: English speakers will now be able to experience the game with a new translation that's more accurate to the original and is also nicer to read.



Regarding the sprites, a sample is worth a thousand words, so here's the modifications that were made to Ilyes'.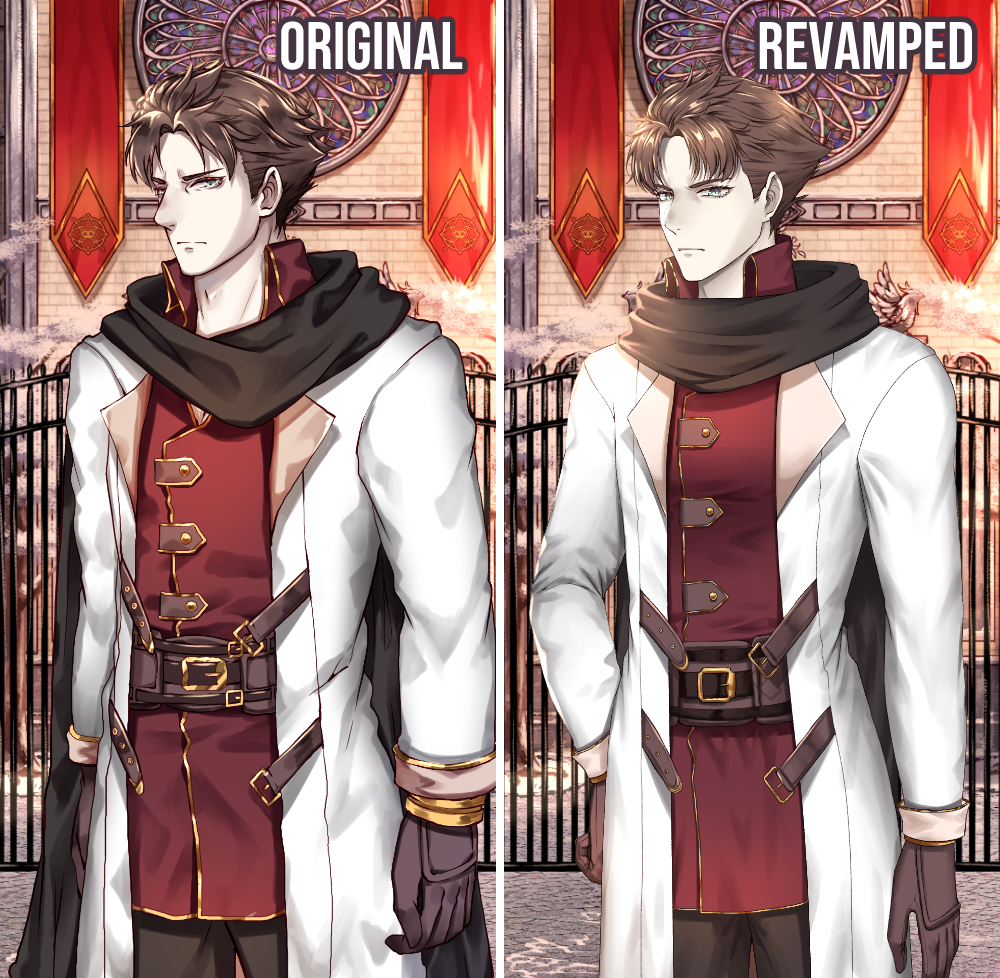 Much closer to his fullbody design!
We are really looking forward to hearing your thoughts on all of these changes (especially the translation!!), so don't be afraid to let us know what you think! It's always a pleasure to hear from our supporters!
Online store
And in order to thank all the people who pre-ordered the game, all the 35€ and higher pledges will be granted a 20% discount code on their first purchase. However, please be informed that this discount code will only be available until November 5th! You have to message us on Kickstarter to redeem your coupon code.
Some of our products are available as pre-orders and some are in limited quantities. In case you missed the Kickstarter campaign or couldn't buy an add-on that caught your attention, now's the chance! However, we're going to warn you once again: the hoodie won't be reprinted after the pre-orders end! This is your last chance to get it! (Pre-orders will be closed on November 5th as well)
Inktober
For October, Wanini is going to have some surprises in store on her social media. Follow her for exclusive illustrations of the game's characters on:


(And wish her good luck. The challenge is very daunting!!)
With all of that said, see you next time!
Get Valentyne Stories Necromancy