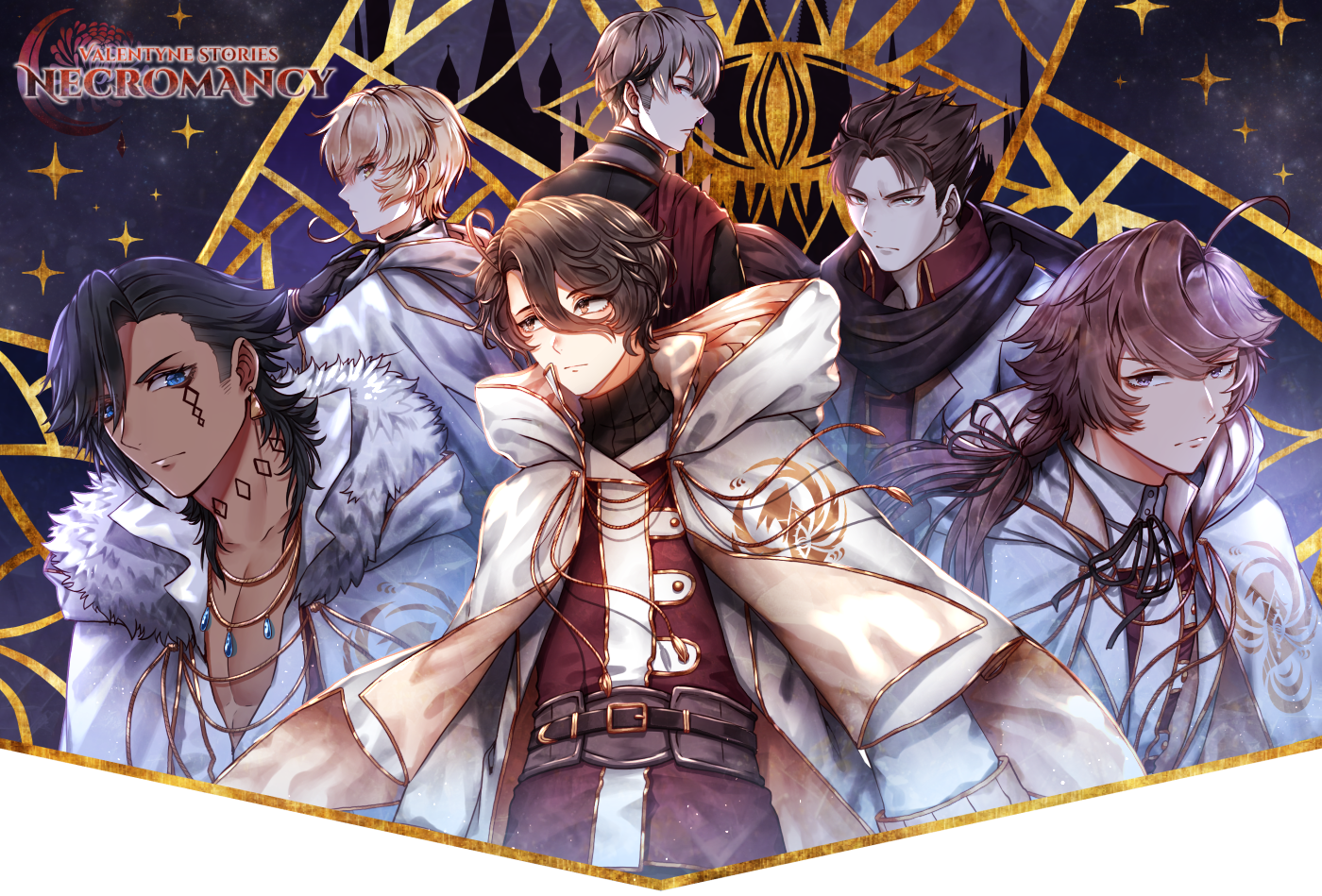 Valentyne Stories Necromancy
Updates + Kickstarter Schedule
---
The proofread version of the demo is now available for download!
A big thanks to Ariachiba for her excellent work!
Here are some examples of the corrections in the script: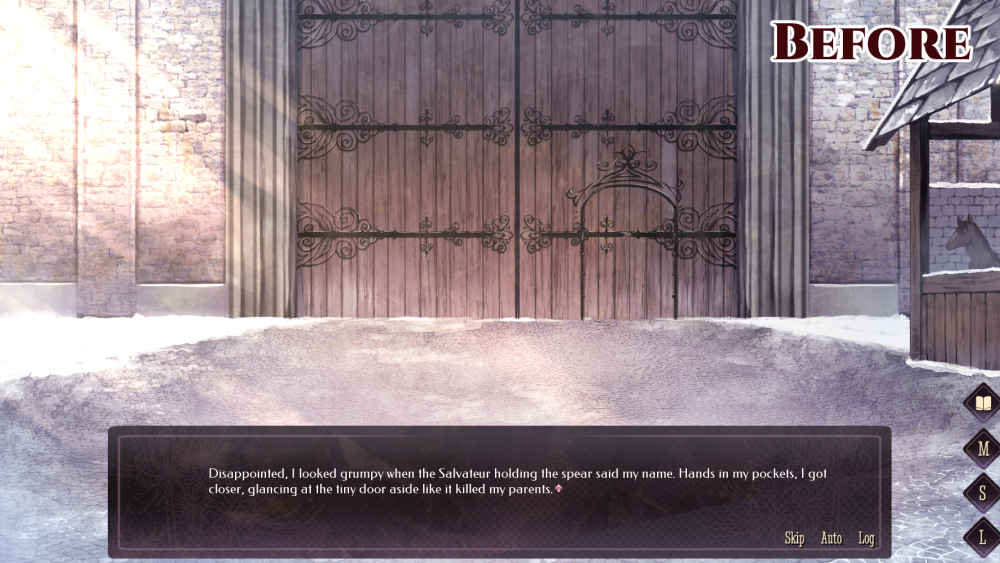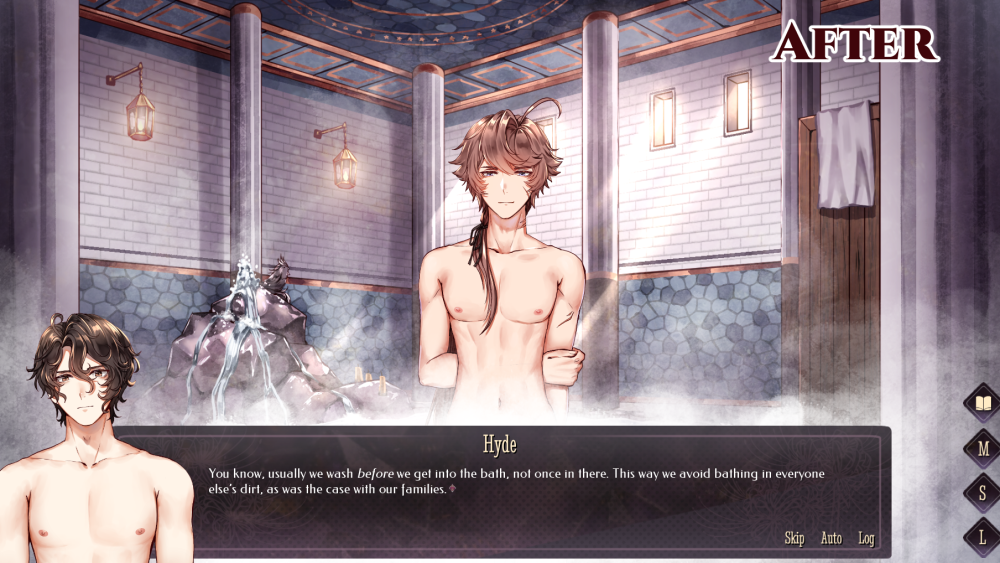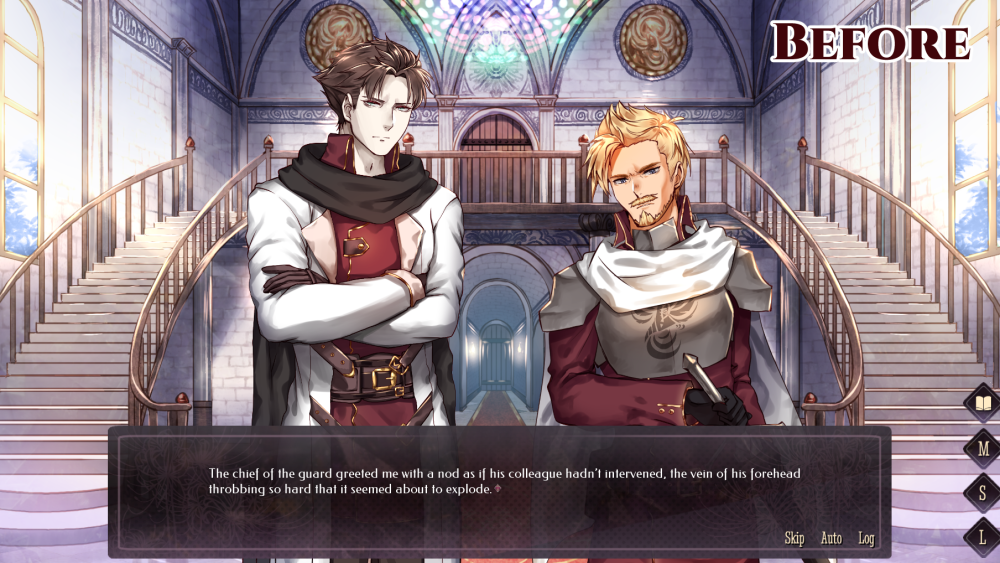 Other changes:
A "filter" feature has been added to the journal
Blue and purple words now give access to their respective entries once they're clicked on
The skip feature doesn't stop at the last class anymore
The frequency of repetitive events (such as the screen shaking) have now been reduced
The last frame of the game has also been updated: the Kickstarter campaign is now set to launch in June. You can check it out here:
We are currently working to finish the last of our administrative tasks before launching the campaign! Be sure to follow the Kickstarter campaign to not miss any updates!
Files
ValentyneStoriesNecromancy-0.1.60-pc.zip
444 MB
Jun 04, 2019
ValentyneStoriesNecromancy-0.1.60-mac.zip
427 MB
Jun 04, 2019
Get Valentyne Stories Necromancy