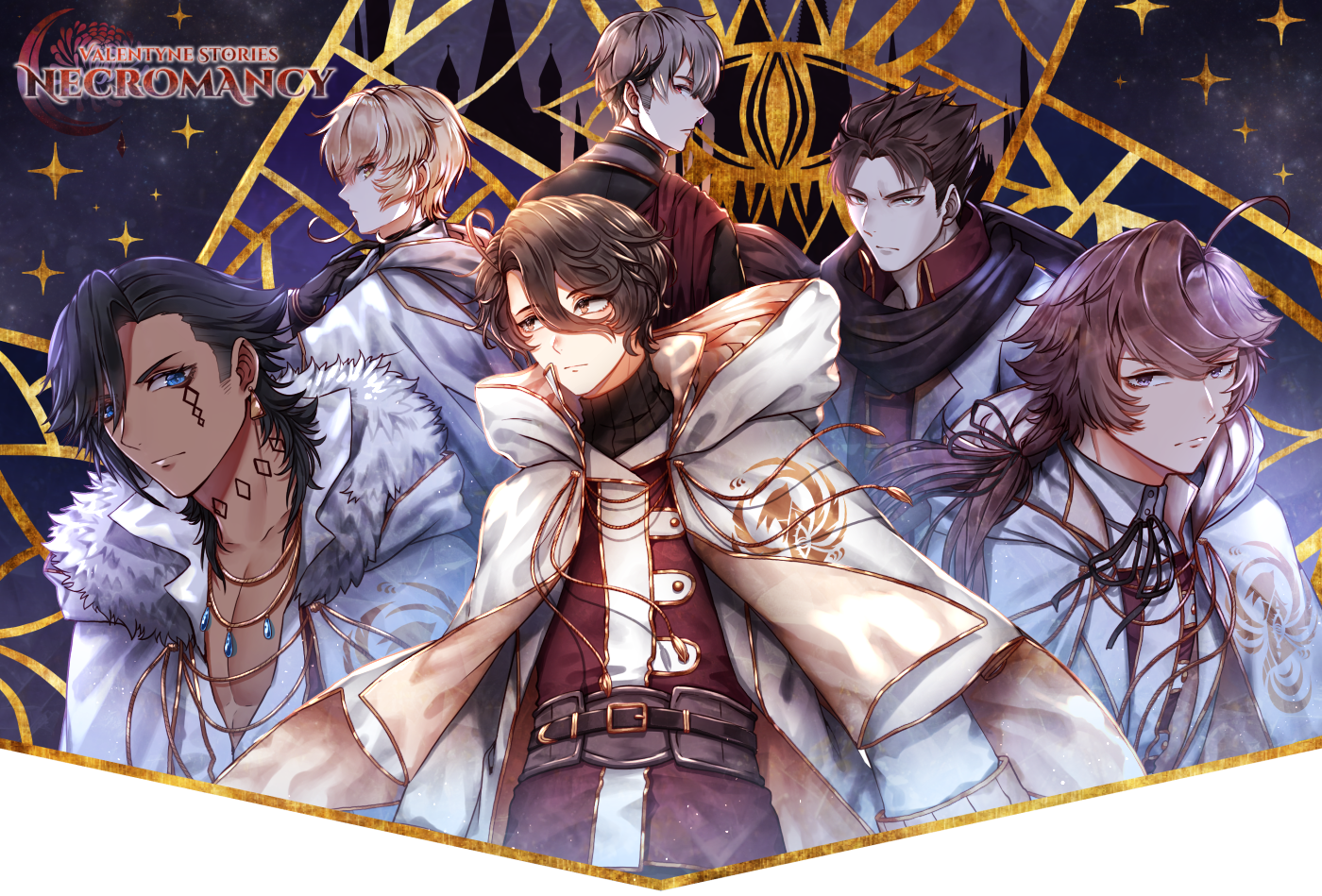 Valentyne Stories Necromancy
We are entering the final week of the campaign!
There are only 7 days left to pre-order the game and the exclusive Kickstarter goods!
Each pledge counts, even the smallest amount!
Also, don't forget that nothing will be charged from your bank account before August 1st (you will be only charged if we reach our goal!).
Thank you to everyone who already pledged and shared the campaign as much as they could! You are the best, and we will give our all to make your pledge rewards top quality!
Get Valentyne Stories Necromancy